Testimonials
See what our customers have to say about working with Leasing 2! If you are a current customer and would like to share your Leasing 2 experience with others, please click here to email us your testimonial and optional photograph to be included on our website.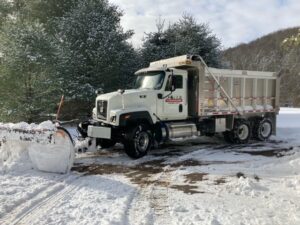 Pine Township
"Leasing 2 will be our first choice in financing options. In 32 years as township supervisor working with Leasing 2 was by far the best experience I have ever had. No doubt in my mind who will get the call!!"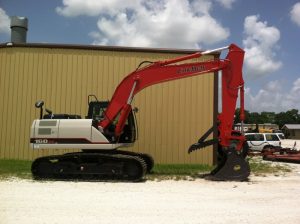 DeSoto County Board of County Commissioners
"Leasing 2, Inc. staff is consistently professional and helpful and have streamlined the process to make it very customer friendly."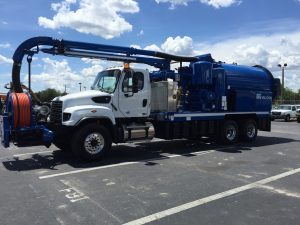 Lee County Board of County Commissioners
"You made it easy to get the equipment we need. We will be doing more leasing in the future."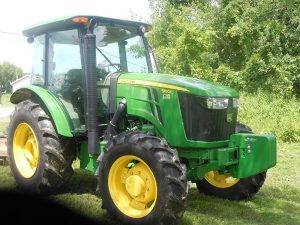 Town of Massena
"The Town of Massena has dealt with Leasing 2 on several occasions for highway equipment and rescue vehicles. The financing allows the Town to keep its fleet up to date without incurring huge expenses through borrowing large sums of money to pay for this equipment. Leasing 2 is a great option for our municipality and would likely be a very useful tool for other organizations as well."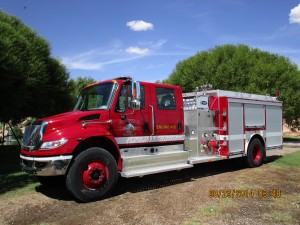 South Ector County VFD, Inc.
"Please accept our recommendation of Leasing 2 for your financing needs. They strive to go the "extra mile" to assist their clients. We were kept informed throughout our transaction and were kept up to date on any changes. The staff at Leasing 2 is a first class organization and we enjoyed working with them."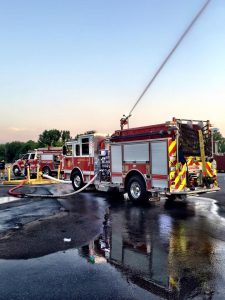 Borough of Sharon Hill
"I have used Leasing 2 for several lease transactions at two different municipalities and recommend them to others as well. We have always received awesome rates, great back office services from their team, and good turn-around time on our transactions with them."